Having had a successful run in over 2,100 theaters across America The King's Daughter is now available on all major platforms for streaming. Click HERE to watch it now.
Music Composed & Conducted By Joseph Metcalfe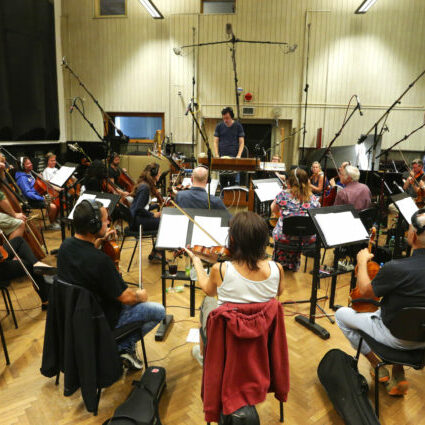 Score recorded with the Prague Philharmonic Orchestra, composed & conducted by Joseph Metcalfe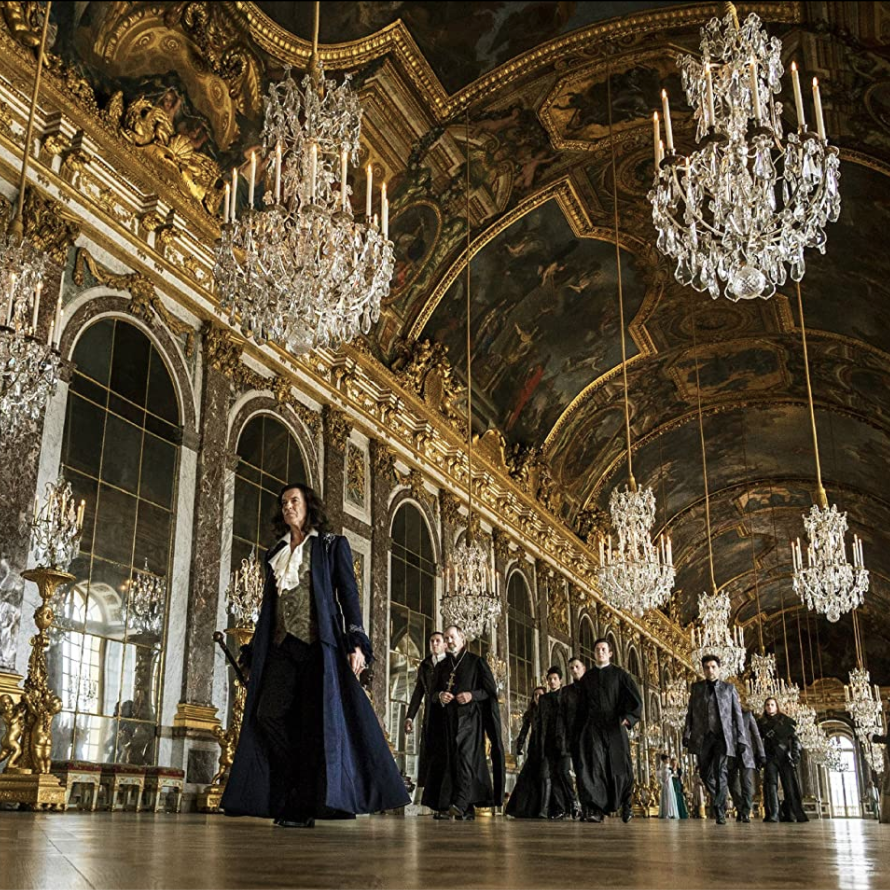 Pierce Brosnan stars as King Louis XVI, filmed at the Palaise de Versaille, France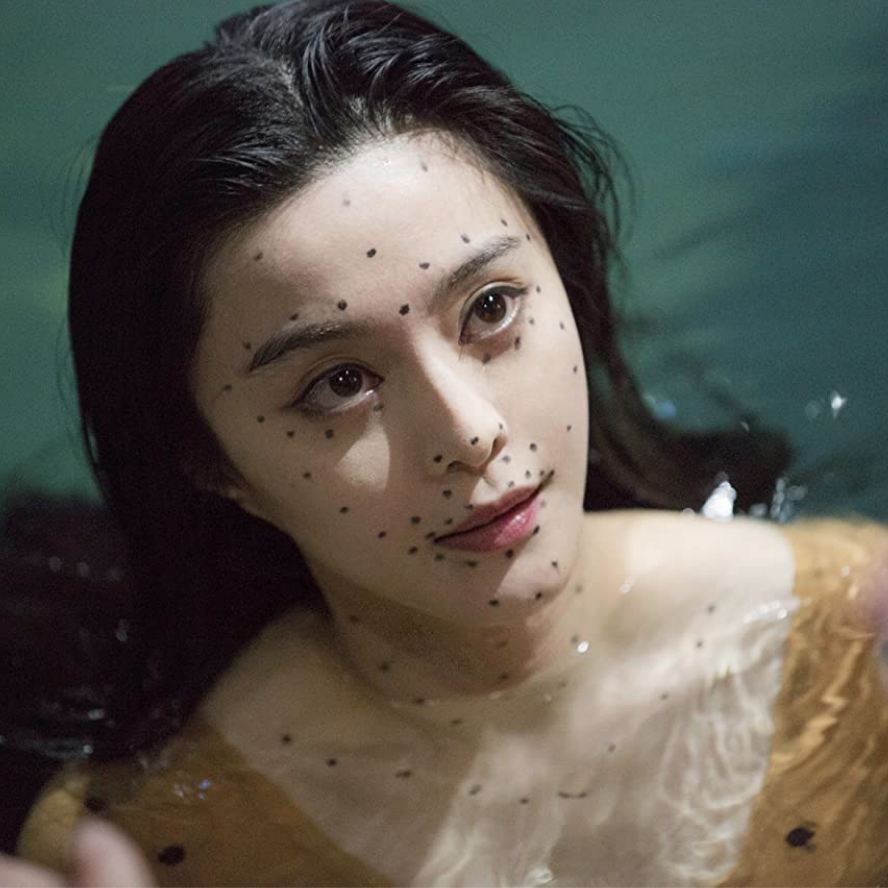 Fan Bing-Bing (X-Men, Days Of Future Past) plays the mermaid, with incredible CGI FX
Joseph Metcalfe is a composer and creator in the entertainment world. His music is found in movie theaters, streaming networks, broadcast television shows, video games, radio stations, commercial environments, theme parks and entertainment centers. He loves to collaborate with talented visionaries so please connect with him if your project requires music that really helps to elevate the spectator, audience, customer or participant experience.
"I know you went above and beyond for this project – and the whole world got to witness your amazing work!
Appreciate our ongoing partnership with more to follow!"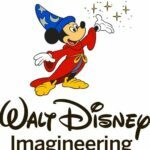 Bernice Howes
Producer, Walt Disney Imagineering
"The Music sounds really good.  You knocked it out of the Park.
Great work!  Genius!!"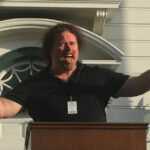 Sean McNamara
Director, The King's Daughter