Connect With Joseph Metcalfe. Contact Information.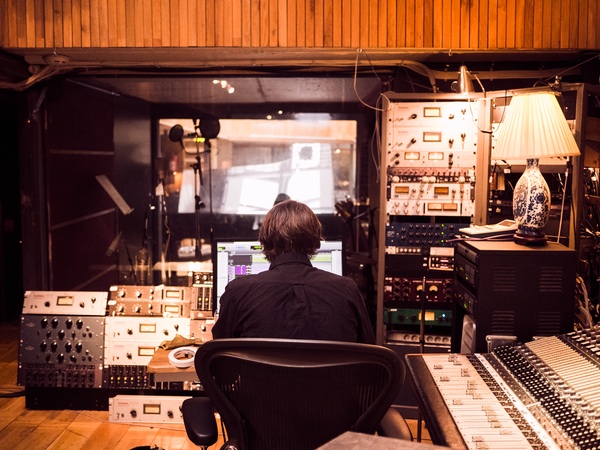 My studio is located in the heart of Simi Valley, CA, about 30 minutes from Burbank or 45-55 mins from LAX (depending upon traffic of course).  If you would like to meet I'm available for in person meetings or we can meet on Zoom. Don't be shy to ask anything you want...
 Studio Phone
+1 (805) 522 0300
Address
1916 Park Street, Simi Valley, CA 93063
Contact Me Now! Send A Message
I'm here to discuss your project or answer any questions you may have. I work all around the US and internationally (I have UK & USA Citizenship) so don't feel constrained by location. Reach out and I'll respond as soon as I can.