Joseph Metcalfe
Composer, Conductor, Orchestrator, Producer
• 20+ Yrs Music for Film, Stage & TV • Producer Of Musical Productions • Versatile Across All Musical Genres • Orchestrator • Conductor • 20+ Years of DAWs - Digital Performer, ProTools etc. • Proven Natural Leader, Dependable & Reliable • Self-starter, Fast Turn Around Times • Experienced Producer of Scoring / Recording Sessions - respected among musicians, expertly managing time-frames & budgets • Great team player, calm with sense of humor!!! • Clients include: Disney, Sony Pictures, Epcot, Netflix, Amazon & many Independent Production Companies.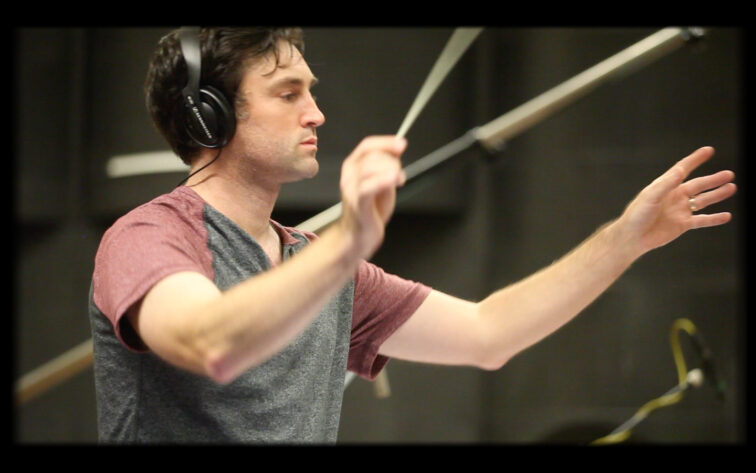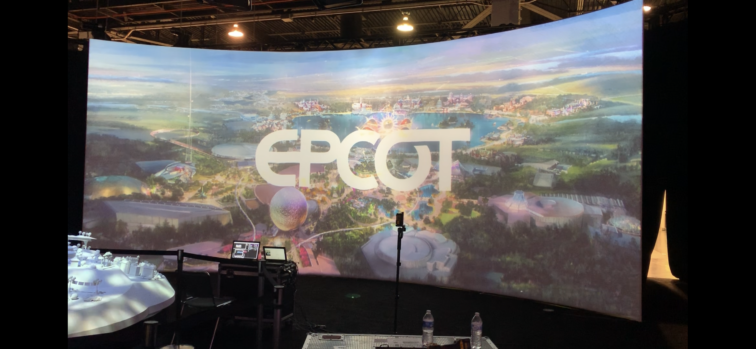 A Little History
A few highlights along the journey of musical creativity
My magnificent musical journey has taken me from being a Smurf (my first professional recording at age 11 for the UK album Underland) through the realms of Award-Winning children's stage productions, writing & producing musical theater (George Orwell's, 'Animal Farm'), TV Theme Tunes (ITV Telethon), commercial & jingle writing (Wiskas, Cadbury, Marmite), song writing ("I Hate This Job" Muppets), children's television series (Mystery Of Black Rose Castle), family episodic programming (Monkey Life), feature film scoring (The King's Daughter, Sleeping Beauty) and composing for Disney & EPCOT (short films & theme-parks). In the immersive world I have designed and built a range of experiences from haunted houses to Winter Wonderland Walkthroughs, designing interactive attractions under the magic of enchanting light displays. In every arena my greatest joy is knowing that my work has awoken, enlightened and fueled the minds of those who experience it. And this is exactly what I do for the every audience for whom I write.
The Power Of Collaboration
A Synergy That Thrives
Besides being a composer, conductor, orchestrator, producer and creator, I am a team leader who sets my own high standards that motivates the very best in the talent that surrounds me. As original founder of Sum Of All Music & The Budapest Scoring Orchestra I am quick to recognize talent and attract musicians at the very top of their game. I regularly lead music collaborative teams and training including other musical directors and respected musicians (such as Benny Rietveld - Santana's MD & Bassist, Paul 'Wix' Wickens - Paul McCartney's MD & Keyboardist, Steve Shepherd - Kenny G's engineer, Rafael Gayol - Lenny Cohen & A-ha drummer... to name but a few) and have produced several albums, music libraries & music videos. My network of composer's, songwriters and musicians has been built on a reputation of the non-competitive, pro-collaborative approach that I instill in my teams.